Pioneers in Women's Health
The Viramal team
Our team is led by pioneers in the women's health sector who have developed and licensed market-leading products in the fields of fertility and sexual health.
The senior management team is an experienced cohort with a successful track-record in developing and commercialising innovative therapies for biotechnology companies across the US, Europe and Scandinavia.
Our Board comprises veterans and leading advisors from Industry and the FemMedTech sector.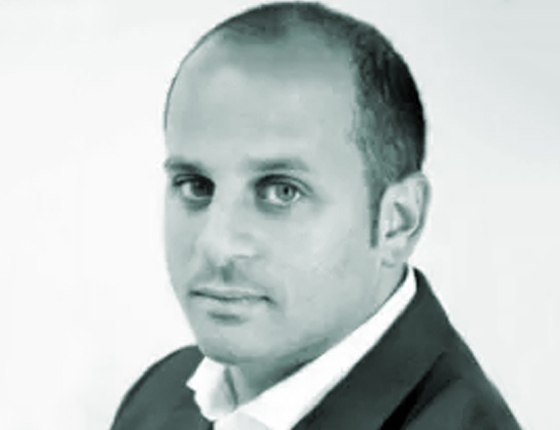 Jonathan Synett
Investment Director
More info
Experienced Fund Manager, and Board Representative for the DPTI Fund where he is the Fund Manager.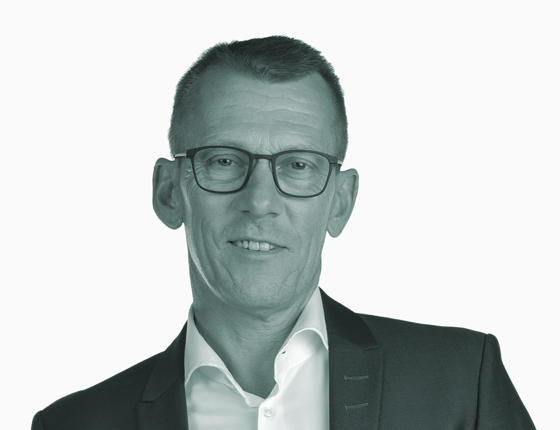 Claus Frøkjær-Lorendsen
Investment Board Observer
More info
CEO of Copenhagen-based METIS Family Office A/S, representing Investeringsselskabet MFO Private Equity A/S investment on the Viramal Board.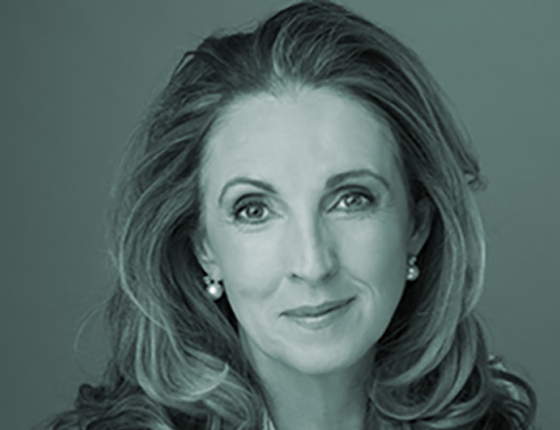 Denise Lewis Poulton
Senior Communications Advisor
More info
Launched the Orange brand in 22 countries, and its IPO (largest in Europe)
As Group Director of Corporate Affairs, oversaw the merger of 4 cable companies forming Cable and Wireless PLC, including its IPO on NASDAQ.