Holistic products for women of all ages, of all needs
Portfolio
Our portfolio - responding to women's unmet need
Viramal has a portfolio of innovative and game-changing products marking a step-change in the available standard of care.
Our product pipeline of women's health products consists of a range of therapies in various phases of development.
We recommend rotating your device 90 degrees to view the graph below in more detail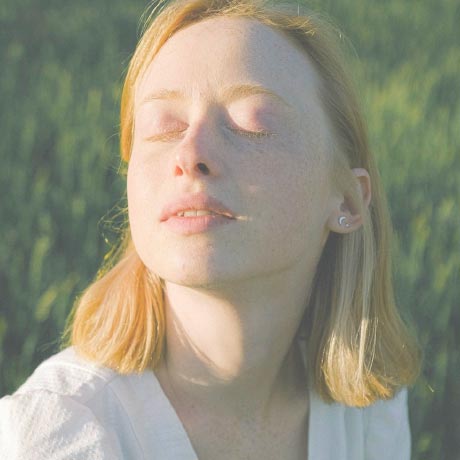 Endometriosis and infertility
Endometriosis is a life-changing, common and chronic inflammatory disease affecting 10% of women, 50% of whom may suffer from infertility.
Viramal's VML-0501 trans-vaginally delivered product will revolutionise the prognosis and treatment of Endometriosis. It will be the:
FIRST treatment to preserve hormone balance and the ability to conceive
FIRST product to reach the pelvic cavity and target tissue through vaginal administration
FIRST therapy to rejuvenate ovarian tissue and improve fertility
FIRST technology to improve the telomere pathway in women suffering poor reproductive outcomes (POI - Premature Ovarian Insufficience)
In clinical trials
---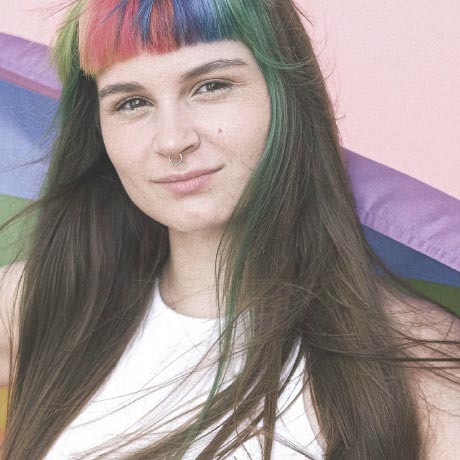 Female sexual health
The ELEGANT (TM) Portfolio is a pioneering range of female sexual health products designed to not only target vaginal infection but lower the risk of recurrence.
Its Elegant Vaginal Moisturiser treats vaginal atrophy and prevents local infections through modification of the microbiome.
It will be Viramal's first OVER THE COUNTER (OTC) product to be launched in the United States.
The toolkit of seven products will be available to women of all ages and aims to:
Alleviate symptoms including unpleasant vaginal discharge, often found with existing products
Tackle vaginal infection without antibiotics including a strategy to focus on disrupting the bacterial biofilm and early anti-adhesion
Promote optimal vaginal health and comfort by balancing the microbiome
Registration in process
---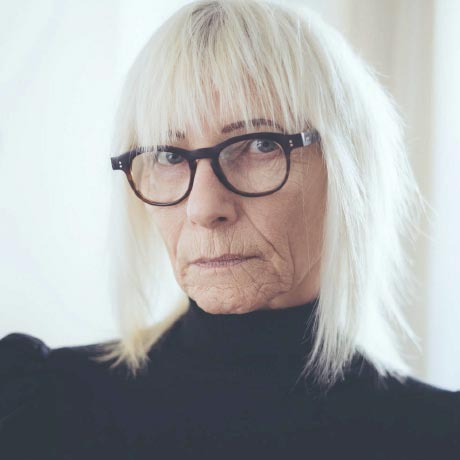 Menopausal hormone therapy
Viramal is developing a range of low-dose female hormone therapies designed for replacement treatment. These products deliver transdermally for systemic benefit and vaginally for localised symptoms. They are expected to demonstrate improved bioavailability and through an easy to use cosmetic-grade cream formula, they are patient friendly daily solutions to support healthier ageing.
Importantly, Viramal's approach in this area, facilitates an extended treatment window for women who are now living longer.
In clinical trials
---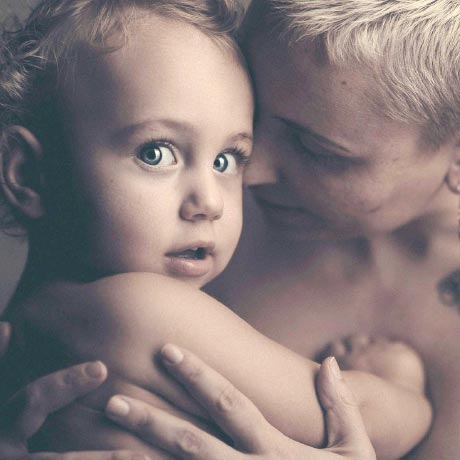 Preparation for conception and vaginal microbiome
There is a symbiotic relationship between a woman and her vaginal microbiome.
The Viramal portfolio of products helps create and maintain a healthy vaginal environment by supporting a pH microbiome, essential to every woman's sexual and reproductive lifecycle.
Our unique formulas nurture the protective vaginal flora to ward off unwanted bacteria, infection and discomfort.
Maintaining a healthy vaginal microbiome is key to a woman's general well-being. This is particularly the case when preparing to conceive and to enjoy a healthy pregnancy. Viramal's therapies help create a positive environment for the initial colonisation of the new-born microbiome.
In clinical development
---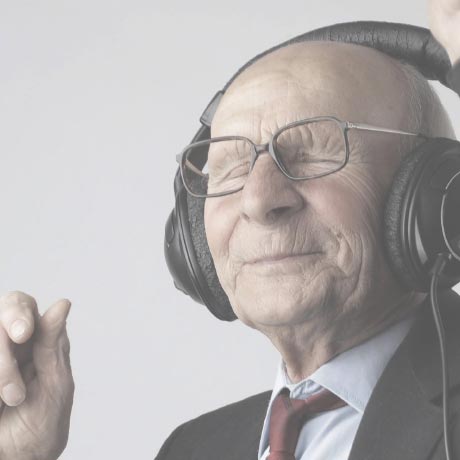 Female & male testosterone replacement therapy
Viramal's approach to Replacement Therapy hopes to reposition and increase awareness of oestrogen and testosterone as new treatment pathways for both men and women.
Female Replacement Therapies
Traditionally testosterone has been considered a male hormone, but it is also a very important hormone for women and their vaginal health.
Women have, up until now, had no choice but to take uncontrolled "off-label" male testosterone products as there are no registered women's products available. With our new patented technology, we aim to offer the FIRST registered female testosterone product which can be delivered as a regular daily dose to combat a range of debilitating symptoms.
These symptoms are known as FADS - Female Androgen Deficiency Syndrome and are characterised by fatigue, disturbed sleep, low levels of energy, motivation and self-esteem together with a complete lack of sexual libido.
Male Replacement Therapies
Our only male product, is a unique patient acceptable cream, which delivers testosterone transdermally and is suitable for use in chronic conditions.
It is expected to contribute significantly to the male hormone therapy market.
In clinical trials
---
The Viramal research and development pipeline
Vaginal cannabinoids - therapies for chronic pelvic inflammatory diseases.
Female pelvic organs already express a high density of cannabinoid receptors which indicates a strong propensity for cannabis absorption, treatment and efficacy.
Iron supplementation - Iron Deficiency Anemia (IDA)
A common and debilitating condition which affects 9% of the global population and up to 20% of women. Existing oral iron supplementation is poorly absorbed and very poorly tolerated.
Viramal's transdermal or buccal therapies will offer easy iron absorption and the avoidance of gastrointestinal issues.
The Viramal difference
With our portfolio of game-changing, holistic therapies clinically formulated in direct response to women's needs, we expect to expand the demand for women's biological and vaginal well-being products and revolutionise the market with our improved and patented formulations.
In addition, we are creating new markets through our transformative transdermal products – developing products formulated by women, for women.
With our established track record in developing market-leading health products together with our new and innovative therapies, we hope to radically transform the lives of many women.